Valentine's Day Gift Ideas
As the next celebratory holiday, Valentine's Day is soon approaching in February, it's never too soon to start looking for gifts for your significant other. Having a thoughtfully planned and meaningful gift will show them how important they are to you. Whether the gift is for a new valentine or an old one it must truly touch the heart of that loved one. Your gift to them should be based on their likings but if you have no idea on where to start here's some ideas.
Gifts for her 
      Starting off with a classic valentines gift that ALL GIRLS LOVE, flowers. Today, the varieties of flowers are never ending. Flower shops have vast options for premade bouquets. To make the gift even more special you can make a DIY bouquet. Local grocery stores such as Tony's especially Jewel Osco and Trader Joes possess the basic necessities to build a bouquet for her. You can get creative with the flowers of choice and wrapping or vase. Brianna Bustos loves to receive a bouquet of flowers for Valentine's Day. "Flowers are something beautiful and are given with love, they are such a sweet gesture to give.",  said Brianna Bustos. None the less GET HER FLOWERS.
.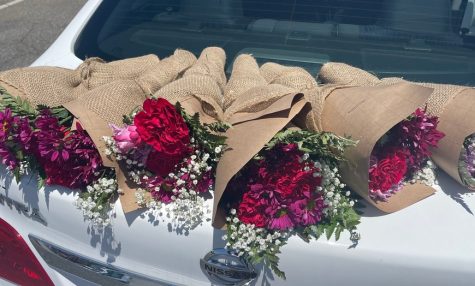 A teddy bear is also meaningful gift to get for her. Stuffed animals not only last a long time but are greatly cherished. Any female would love a stuffed animal this Valentines day.  You can find a stuffed animal at almost any local store, they come in various types, colors, and sizes. You can even go so far as to order an engraved teddy bear online with a personalized message.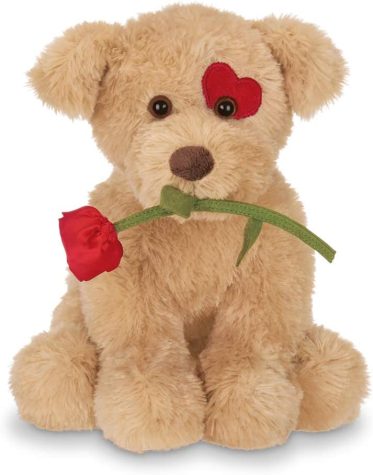 This Valentine's Day you could also gift her jewelry. Every girls' favorite place is Pandora. You could go the traditional route and choose between the vast options of silver, gold and rose gold rings they have. You could decide between necklaces, earrings, and of course charm bracelets. This Valentine's Day, Pandora added a new 3 piece set to their 2023 collection. Starting at $250.00 prices for the set have lowered to $214.00. Engravings are extra but make the gift even more special.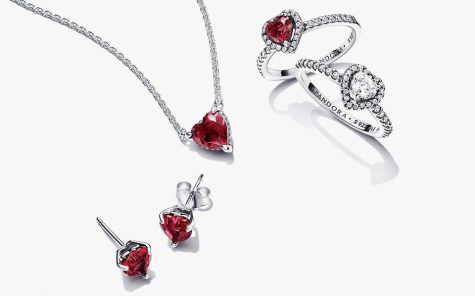 Another gift that she will love is chocolate. Chocolate is a traditional gift which is greatly pleasured by all. Surprising that special girl in your life with chocolate will show her how much you care for her. Especially if you get her a heart shaped chocolate box. Another heart-warming chocolate themed item you can gift her is chocolate covered strawberries, these are an absolute must. You could order chocolate covered berries from bakeries or small businesses. They could be personalized with messages and designed to your preference.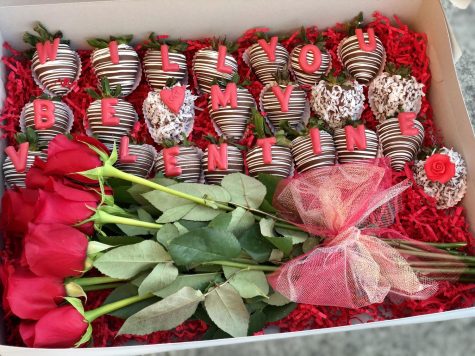 To pull everything together this Valentine's day you can decorate and personalize a Sweetie's basket. The basket can be filled with items she enjoys such as snacks, food, fuzzy socks, stuffed animal, accessories, etc.  Putting the basket together and decorating is the fun part. You can decorate how you want, which truly makes the gift special.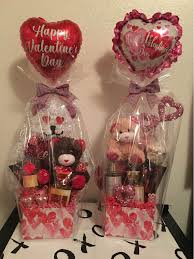 Gifts for Him
Men deserve Valentine's Day gifts as well! A quick gift that he'll love is hoodies or sweaters. Many brands sell fleece hoodies that will keep him warm through these cold days. Depending on brand the prices vary. On theme for Valentine's Day, Nike has matching red and pink tracksuit sets. A matching set for the both of you would be perfect for the 14th.
If you truly want your get to him to come from the heart there's nothing better than words. A handwritten letter to him expressing how much he means to you will be the highlight of his Valentine's day. The letter has to come from within but as long as it has your true feelings it will definitely be unique and special. Lewis Villalobos, a senior, would love to receive a handwritten letter this Valentine's Day. To Lewis "A letter reveals feelings that your significant other has been wanting to tell you or remind you. It contains deep feelings and comes from within." Your letter should be thoughtfully written.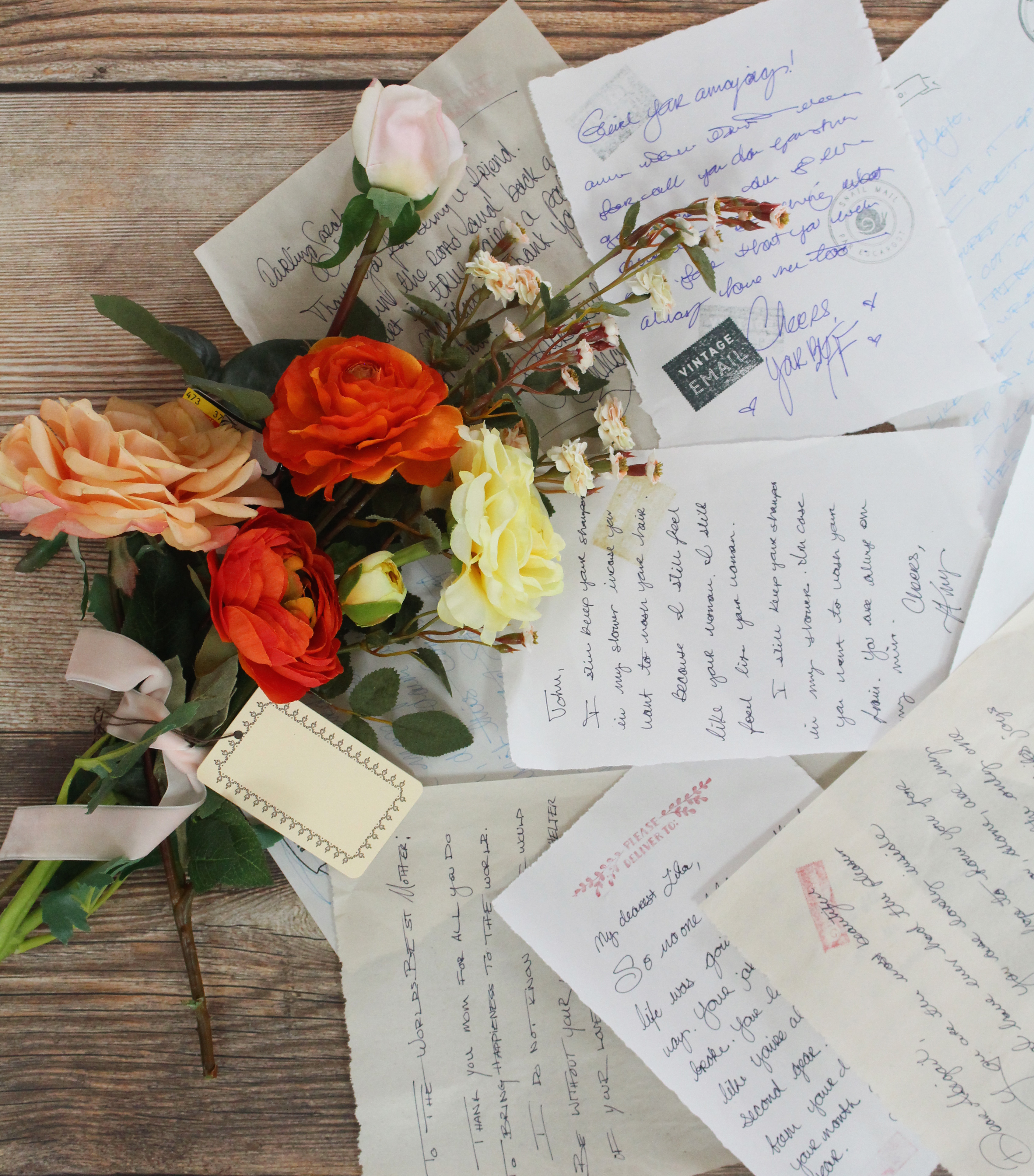 Cologne is another easy gift idea. Who doesn't love to smell good? Men cologne is a must for Valentine's Day. Ulta has a wide selection choice for men scents. A gifted cologne scent from you to him will remind him of you at all times.
This February 14, just like you, men will also love a personalized gift basket. The basket can be based on their liking or what you think is right for them. Your gift does not have to be grand, it's the thought that counts. Your basket can also ask him to ask him to be your valentine if you're tired of waiting for him to ask you.
Another gift last minute gift he will enjoy is a free haircut. You can surprise him with a paid haircut. Not only will he will look fresh and clean, he will also cherish this loving gesture from you. GO BOOK APPOINTMENT!!