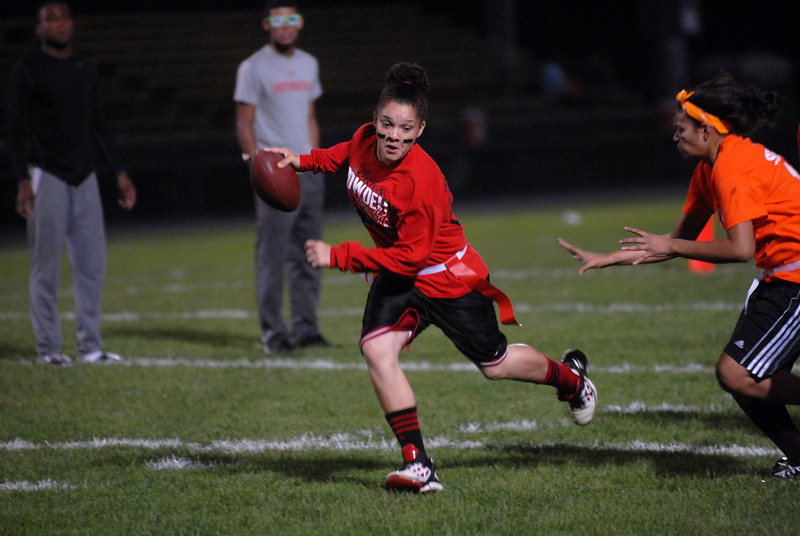 Erandy Badillo, Staff Writer
September 13, 2021 • No Comments
With homecoming around the corner, an exciting, dynamic, and unique slate of activities is scheduled at J. Sterling Morton West High School, but few of those activities are drumming up as much excitement as the time-honored...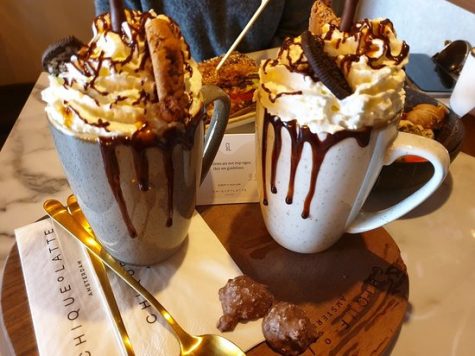 Top 10 Dessert Places in Illinois
May 4, 2021
Have a sweet tooth? Cakes, cupcakes, milkshakes, or whatever sweetness you're craving can be served...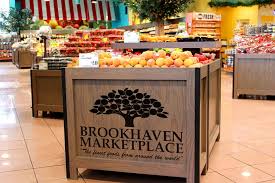 Brookhaven: Not Your Average Food Market
January 28, 2021
For most Americans, grocery shopping is a chore. But where average shoppers distractedly grab frozen...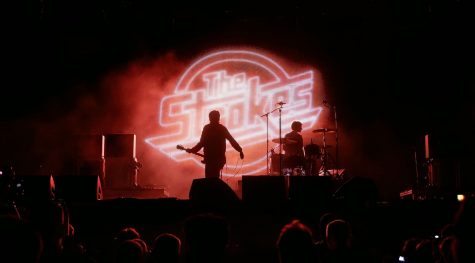 "Is This it?" – The Shows That Would Have Been
December 14, 2020
Concerts, music festivals, venues, and house shows. No matter the place, live performances of a group...