Franchesca Hernandez, Writer
November 16, 2022 • No Comments
Do you have a passion for acrobatics and or being in the water? If your answer was yes, check out the Morton West Diving Team. Morton West has a diving team that has been around since the 1970s and the current coach for...
November 16, 2022 • No Comments
Homecoming, the annual celebration of the return to a new school year at Morton West, consisting of football games, pep rallies, and parades, but behind the scenes, who helps make the magic happen?...
October 27, 2022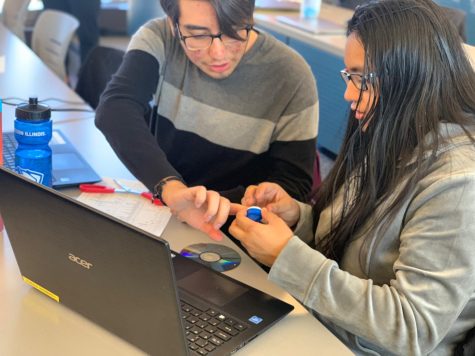 A Leap Towards a Future in STEM
October 26, 2022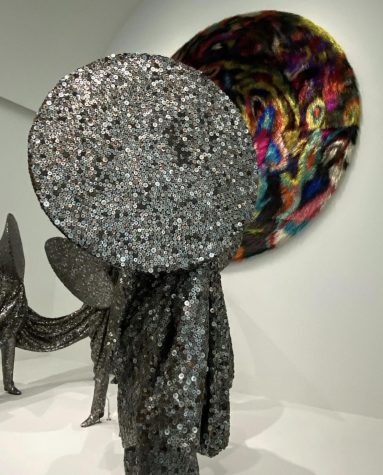 AP Drawing field trip to the Museum of Contemporary Art
October 26, 2022