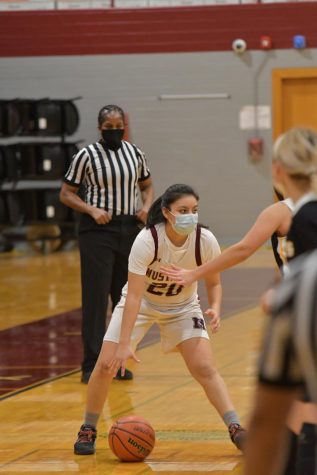 March 10, 2021 • No Comments
Although the winter season has been surpassed, winter sports have commenced! One of the winter sports that was fortunate even to have a season was the Morton girl's Varsity Basketball team. Due to the pandemic,...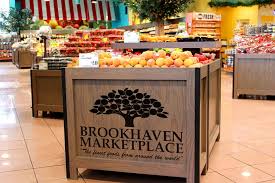 Brookhaven: Not Your Average Food Market
January 28, 2021
For most Americans, grocery shopping is a chore. But where average shoppers distractedly grab frozen...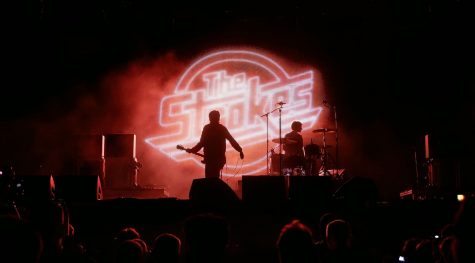 "Is This it?" – The Shows That Would Have Been
December 14, 2020
Concerts, music festivals, venues, and house shows. No matter the place, live performances of a group...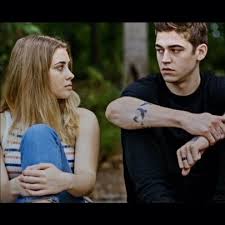 Instagram Editing: An Immersive Art
December 14, 2020
Not many people, specifically those of the slightly older generation, have heard of Instagram editing....