Kathy Abdul, Editor
January 24, 2019 • No Comments
Deliciousness will fill the air again as the Mustang Morning Cafe opens their doors from 7:15 a.m. to 8:15 a.m. on January 25th. This will be the second time the culinary students have put together a sweet treat for the Morton...
November 13, 2018 • No Comments
Jennifer Dohoney, Reporter What does it take to be a Mathlete?  An attitude of ambition and interest toward getting knowledge is the key. Someone doesn't need to be exceptional at math to be part of this club. All...
Adrian De Santiago, Reporter
March 16, 2018 • No Comments
The 2018 Winter Olympics happened in Pyeongchang, South Korea as the 94th Olympic torch was lit.  The last Winter Olympics held on February 7-23, 2014 in Sochi, Russia. There were plenty of changes made in this year's Winter...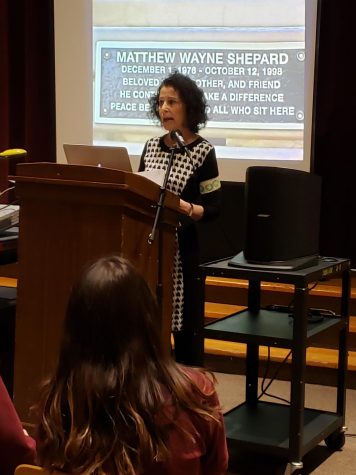 May 5, 2019 • No Comments
October Mourning by Lesléa Newman is a book of poetry related to Matthew Shepard's murder and the subsequent trials of the perpetrators, who were charged with a hate crime because of suspicion that Shepard...
January 24, 2019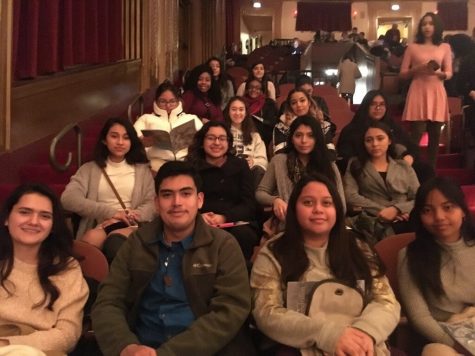 January 8, 2019
What it Takes to be a Morton Mathlete
November 13, 2018
Fortnite: Overhyped or Masterpiece?
November 6, 2018
          Did you know that the widely popular and free to play game, "Fortnite", has brought...
"The Art of Secrets" Author Shares his Experiences
April 19, 2018
James Klise, author of Love Drugged and The Art of Secrets, visited our Morton West library and spoke to...
April 17, 2018
The 10 Book Challenge's first year is a total success at Morton West High School. The 10 Book Challenge...
This orientation video provides a quick overview of your new SNO site and the SNO FLEX tools.

Loading ...
Recent Sports Scores
Saturday, September 16

Soccer

JSM 4 - SWHS 3

Friday, September 15

Football

JSM 24 - OPRF 56

Thursday, September 14

Soccer

JSM 2 - Wuak 3

Tuesday, September 12

Soccer

JSM 3 - SHS 2

Friday, September 8

Football

JSM 7 - Hins. S 44