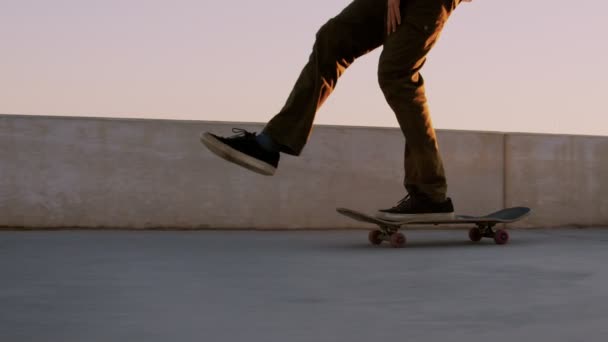 Kayla Del Valle, Staff Writer
January 21, 2021 • No Comments
Even after skateboarding legend Tony Hawk's breakthrough to the mainstream in the 1980s and 1990s, skating has made a huge impact through social media, especially on teens and millennials. But despite its ascension from the...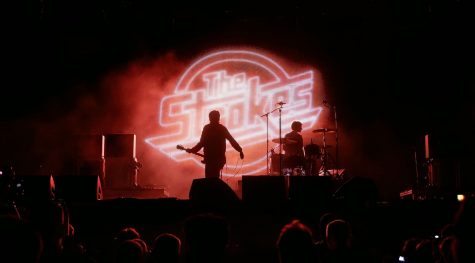 "Is This it?" – The Shows That Would Have Been
December 14, 2020
Concerts, music festivals, venues, and house shows. No matter the place, live performances of a group...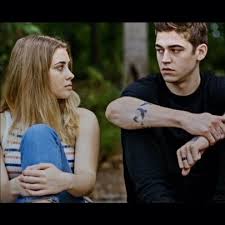 Instagram Editing: An Immersive Art
December 14, 2020
Not many people, specifically those of the slightly older generation, have heard of Instagram editing....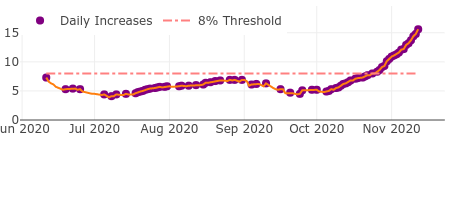 The Transition from COVID-19 Back to Normalcy
December 9, 2020
The thought of school from home was novel and exciting to Morton students just last year, but now with...
January 25, 2021
Scholarship, leadership, service, and character, what do these four words stand for? They stand as the "four pillars", which signifies what the National Honors Society...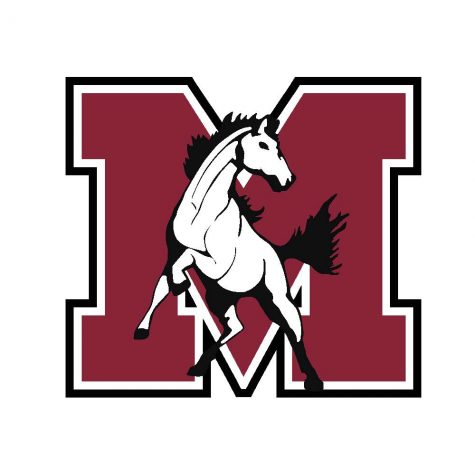 January 25, 2021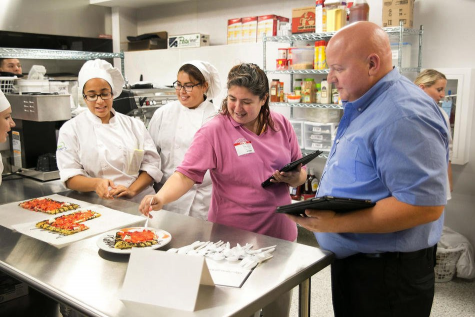 Morton West's Competitive Culinary Arts Program
January 22, 2021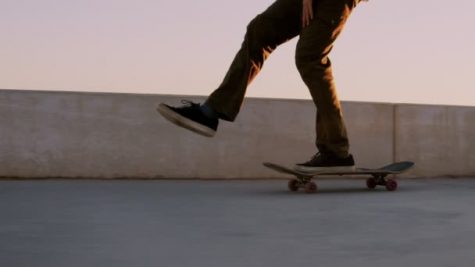 January 21, 2021