William Ortega, The Sterling writer
November 15, 2021 • No Comments
With the 2021 NBA offseason coming to an end, we can confidently say that the upcoming season will be an exciting one. With many players who improved and still improving, it will be a difficult season for all and ranking...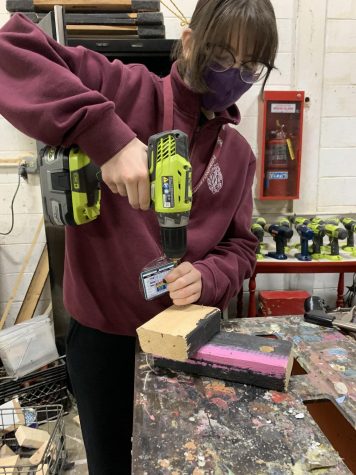 The Hidden Side of Theatre: Tools, Costumes, Sound, and Light
November 16, 2021
Think of bright stage lights, singing, dancing, and energetic, outgoing people standing in front of...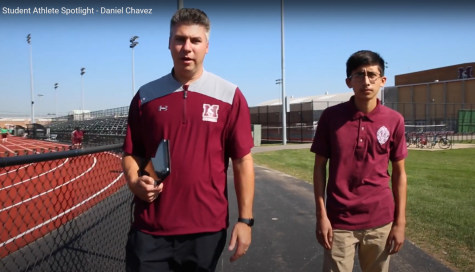 District 201 Student Athlete Spotlight: Daniel Chavez
October 19, 2021
This episode of District 201 Student Spotlight features Morton West senior Daniel Chavez, whose dedication...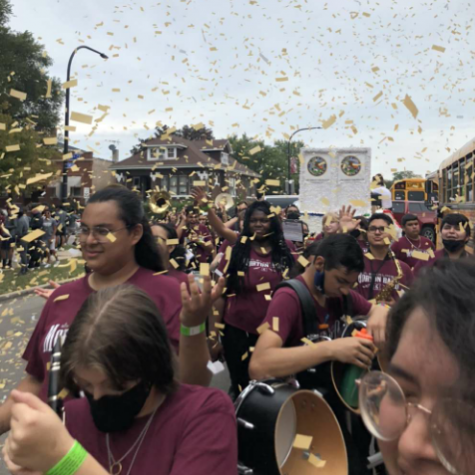 Houby Day: A Cultural and Communal Tradition
October 19, 2021
The annual Houby Day Parade was celebrated this year on October 10th, 2021 in Cicero along...