As Spring Break Approaches, so do Spring Break Plans!
Spanning from March 28th to April 3rd, Morton High School students will be free from the stresses and responsibilities of school. Many are looking forward to their days off for Spring Break, whether they plan on traveling or relaxing at home.
Some lucky students are planning big for their time off school. Senior Alice Bain has plans to travel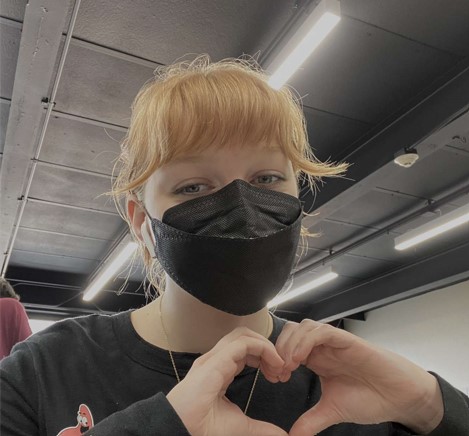 far during spring break. Alice reported, " I'm visiting the University of Essex and then going to France." This senior is planning on attending the University of Essex in Colchester, England next fall, according to Bain. "I'm visiting England with my family in order to tour the University of Essex. We're planning on exploring the South of England too and then taking the train to Paris. I'm excited to see my future school and the area I'll be living in as well as touring Paris and seeing all the famous and lesser-known sites," said Alice.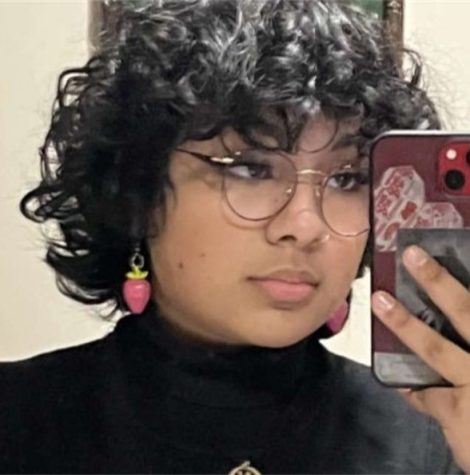 Junior Alena Mendoza also has plans to go to France this spring break. "I'm going to Paris with my family. It's a trip I was supposed to take in 2020 but because Covid happened I didn't get to. But now, two years later we're finally going," according to Alena. "We're gonna go to museums and we're gonna see the Mona Lisa, the Eiffel Tower, and gardens." Alena is most looking forward to "seeing the Eiffel Tower because you only really see it in photos and it'll be really crazy to see it in real life," said Mendoza. Alena is also looking forward to seeing the differences between cultures in Berwyn and the culture in France,.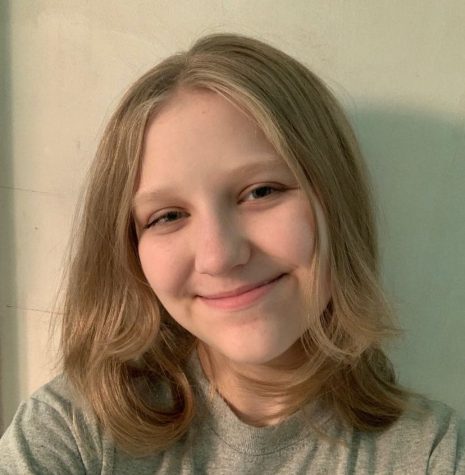 Some travel plans don't go quite as far away from Berwyn as France does but are just as exciting! One sophomore, Chloe Nelson, is traveling to Michigan this break to see the musical Hamilton. "I'm going with my mom, my sister, and my dad! We're staying for a few days and we're going to do fun local things around the town," according to Chloe.
Many teens are also glad to just be staying at home, getting the week to relax and do what makes them happy. One senior, Robinson Paiz exclaimed, "I'm going bike riding!". Biking, jogging, or just sitting in an outdoor hammock are great ways to enjoy the (hopefully) warming weather. "I wanna bike ride to Hinsdale, Lyons, and more into Oak Park because I've always liked going on little adventures away from home because it gives me more of a glimpse into the outside world than I already have. I also wanna do a bit of poetry while out there," says Robbie.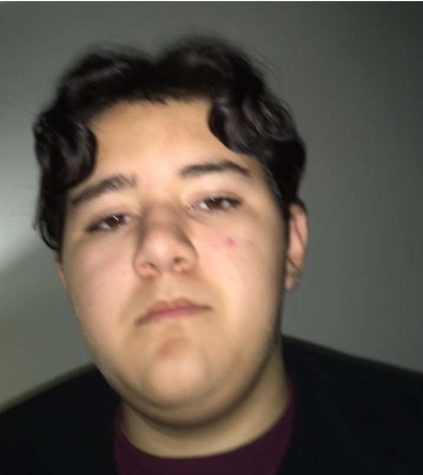 Other students plan on hosting events to hang out with friends. One freshman, Gabe Sanchez, is planning on possibly hosting a game night during spring break.  "I have paint stuff so people can paint" and "We plan to do an improv game," says Sanchez. Game nights, picnics, and walks with friends are common and fun ways to spend free time this spring break.