top 5 fall snacks you must try
You might wonder what seasonable snacks are a must have this time of the year, as the leaves start falling and the breezy weather starts coming in. So prepare with your coziest blanket and hot cocoa and get these BEST fall cravings that are available now in your local grocery store.
1.Pumpkin flavored muffins
Not only are muffins a delicious way to have on the side of your coffee or hot cocoa but anything pumpkin flavored will give you the feeling of a nostalgic fall night. every bite you get the crisp sugary coffee cake topping and and the moist inside.
2. cinnamon sugar soft pretzels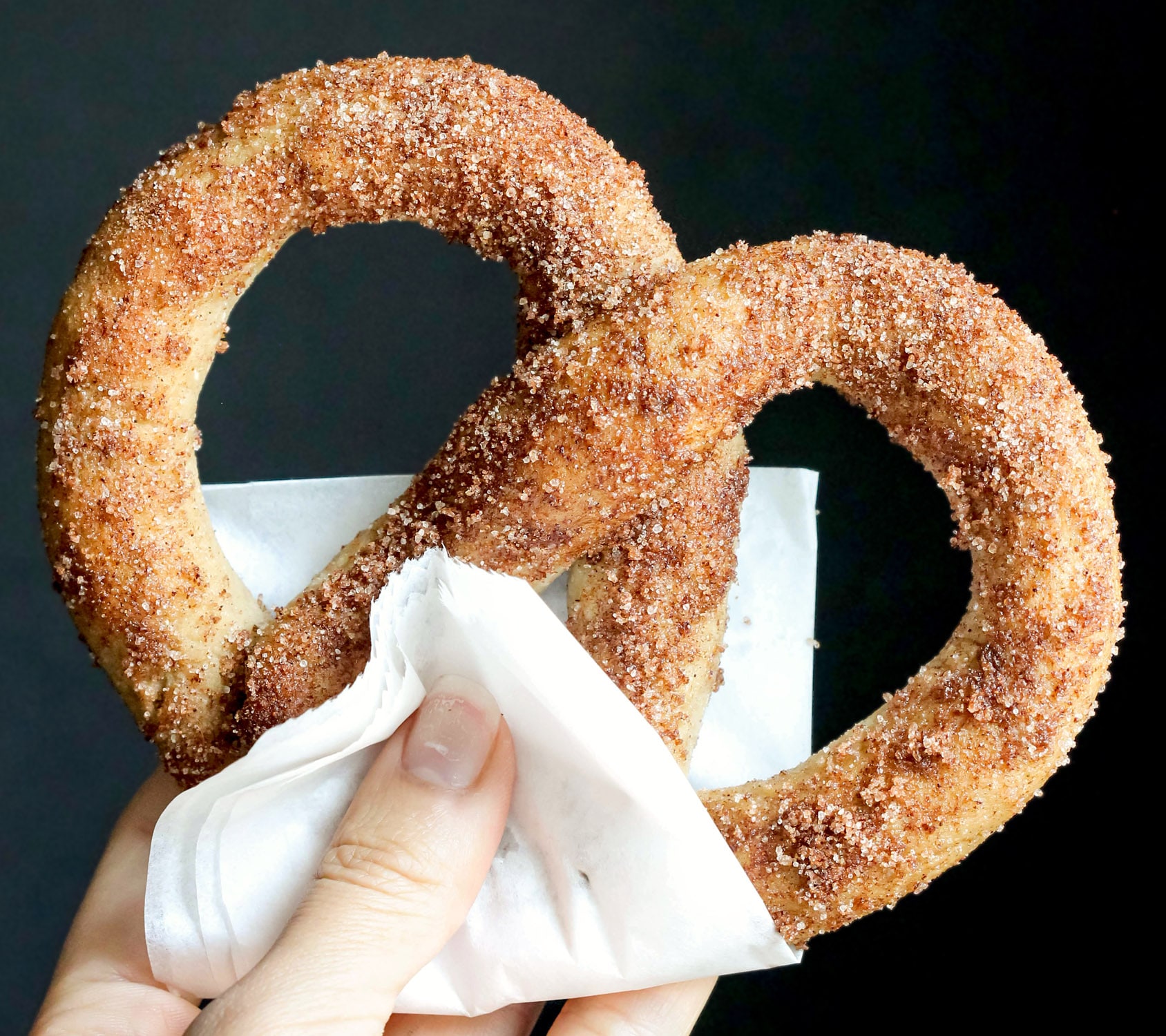 as fall hits so do the cravings! Everything sugary and warm are back and town and cinnamon sugar soft pretzels are the perfect choice. Grab your wallet and go to Auntie Anne's because they have just what you are looking for!
3. caramel cheddar popcorn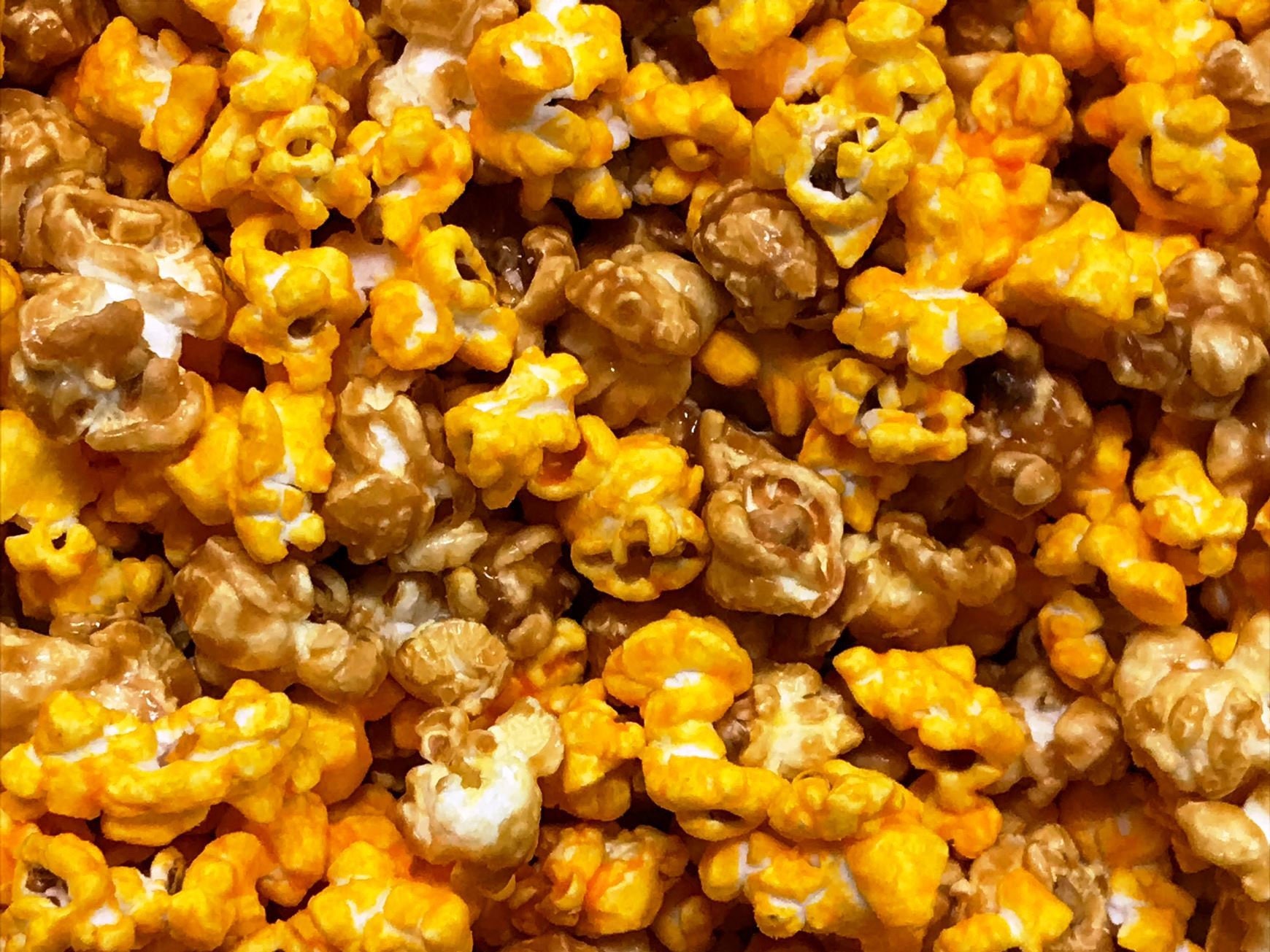 Caramel cheddar popcorn is a fan favorite in Chicago! you can always find it in your local grocery store labeled as "windy city mix"! both savory and sweet in every bite, its the best flavor combo everyone craves.
4. baked apples
Tender sweet and warm, this apple dish will have you in love. They're tender but not soggy, and the thick, warm sauce surrounding them is good until the last drop. Its apple pie without the crust! its an easy dish you can make at home with simple ingredients.
5. Churros
you can find these in a Mexican market or even at your local Costco. They're just like cinnamon pretzels Sugary and warm but you can also get them with vast options of fillings like strawberry, vanilla, or caramel!