Top 10 Things to do This Fall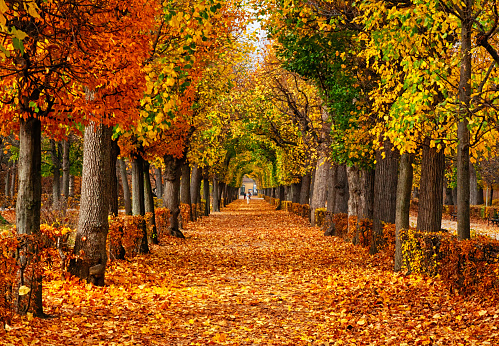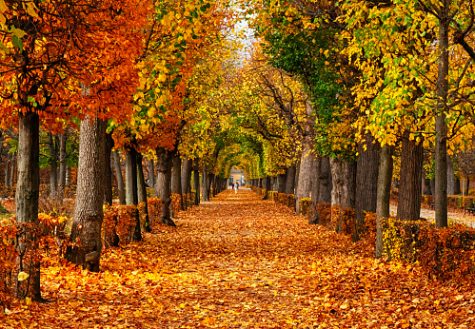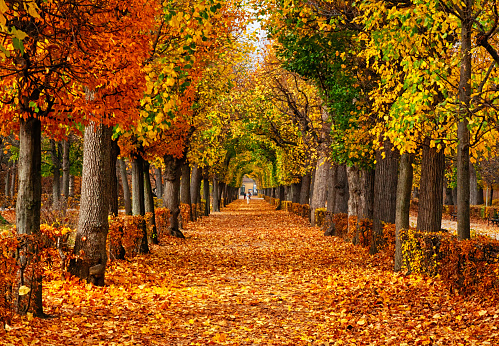 Leaves begin to fall off trees. Temperatures begin to drop. Sweater weather is here. With fall just arriving, the question is what to do.  Whether you are an adventurer or a homebody, this list is full of exciting activities to complete this fall.
1. Visit a Pumpkin Patch
From corn mazes, to hayrides, to the joyous atmosphere, the pumpkin patch has it all. If you are looking for an interactive activity to do with family and friends, then this is for you!
2. Pumpkin Carving/Painting
Pick out your desired pumpkin from the grocery store, grasp your carving tools or painting tools, and get your creativity flowing.
3. Visit a Haunted House
Are you looking to get your adrenaline pumping? Then a haunted house is perfect for you. Bring your favorite stuffed animal to hold onto and get ready to be spooked!
4. Eat Fall Related Goods
Whether it be homemade or store bought, conquer your cravings this fall. Find a delicious recipe to make with a friend or take a trip to the grocery. Enjoy fall classics like pumpkin pie and taffy apples.
5. Binge-Watch Halloween Movies
Burn a fall scented candle, cuddle in blankets and pillows, and play your favorite hair-raising movies. Perfect for a night where you want to stay in. Combine this with #4 and the night will be complete.
6. Go for a hike
Explore new places while admiring the colorful scenery that fall brings. Find your nearest local forest preserve or a state park to travel to. Don't forget to bring your camera to capture all of nature's beauty!
7.Apple Picking
A classic fall tradition. Apples are ready to be yanked off their tree and put into a casserole for a scrumptious apple dessert. Admire the crisp fall air. While you're at it, get the famous apple cider donuts that they sell there.
8. Bonfire
Invite close friends, set the fire, and prepare to roast some marshmallows. The cool weather and falling leaves is the ideal environment for a bonfire. Play some tunes and sing your heart out with friends. This will be a moment to remember.
9. Visit Local Fall Festivals
Your town may be holding events, fairs, markets, and more. Look into it and be apart of the community by joining in. This would be a great chance to bond with your community and appreciate fall festivities.
10. Decorate Your House
Get in the fall spirit and retrieve your Halloween or fall decorations from storage. Don't too this too late into the fall as temperatures continue to drop. Wreaths hanging on the door, pumpkins on the steps, stickers on the window is all you need. Add some pizzazz to your house.
Spice up your agenda this fall!