Embrace the Journey, Transformation, and Power of Womanhood with Dear Mija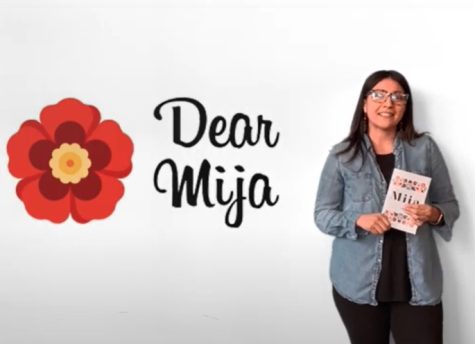 Biliteracy Coach at Morton West, Ms. Xiomara Guerrero, has embarked on a new endeavor called Dear Mija. Dear Mija, a mother-daughter book club reading the book of poetry Mija by Kim Guerra, is intended to "celebrate and embrace the journey, transformation, and power of womanhood," says Guerrero.
Ms. Guerrero recalls being introduced by a friend to the writings of Kim Guerra. "I started to follow her on Instagram and I would often identify with her messages of Latina empowerment and womanhood," says Guerrero.
Dear Mija, by Kim Guerra, is "an artistic collaboration project, an open letter from one generation to Latinas to the next," Guerra says, "The book encompasses all the wisdom and consejos I would ever want to tell my daughters but in beautiful Spanglish poetry."
Being inspired by her daughters, Alessandra (7) and Emma (5), and her students in her AP Spanish Literature class, Guerrero shares, "The mom side of me wanted to share this beautiful gem with our Morton Mijas and their mother figures."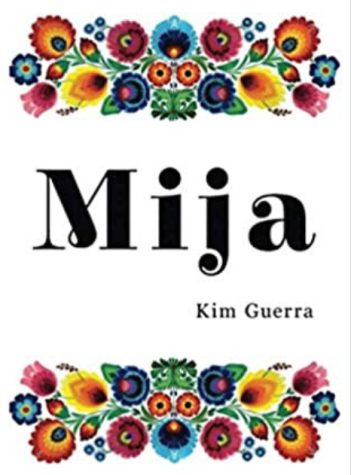 In preparation for Mother's Day May 8th this year, each parent-daughter team is given a copy of Mija, by Kim Guerra. There are also suggested reading periods that can be found on the Dear Mija website. On April 28th, all the participants will convene for an online book discussion. "I would love for 50 pairs of mother/father-daughters to participate," says Ms. Guerrero.
As a grand finale, on May 5th all readers can participate at Morton West for a mother-daughter paint night from 6-8pm! Guerrero exclaimed, "I am the most excited about the Paint Night event, in which we will be able to connect in person and celebrate relationships and transformation."
Ms. Xiomara Guerrero shares, "I would love for Dear Mija to continue as part of Morton West. I am hopeful that it will be successful and our community will embrace it."
More information on the Dear Mija event can be found here: https://express.adobe.com/page/TjRMqR8zMHKCp/