Old Souls?
Good Music Doesn't have an Expiration Date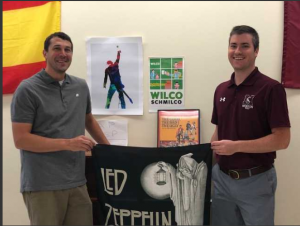 Do you consider yourself an old soul? Do you still jam out to bands from the 90s, 80s or even older?? If you answered yes to any of these questions then you're definitely in for a treat! The Sterling wanted to take a jump into the past and look at people's music tastes.
Today, most adults and even some teens still jam to music from the past. Some of these bands include Guns N' Roses, AC/DC, Led Zeppelin and many more! These bands can fall into different genres but most of them fall into "classic rock" such as AC/DC, who got their name from the letters "ac-dc" on the bag of a vacuum bag according to ultimate-classicmusic.com. Another website, ultimate-guitar.com, informed The Sterling that Axl Rose's real name is William Baily. Strange to think about, isn't it? Facts such as these are interesting, so we decided to take a blast into the past and look into the old souls in Morton West.
One student who loves older music is Jomaury Rodriguez '19. When asked if she still listens to older bands, she right away answered, "Yes I do!, I listen to Scorpions, Led Zeppelin and Judas Priest". Also, when asked if she thought bands such as Joan Jett and the blackhearts represented "girl power", she answered yes because,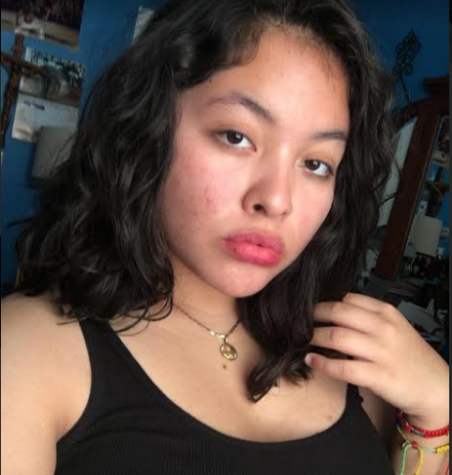 "I feel like her music does represent sort of empowerment for women especially since she's a female rock artist from the 80s. A lot of women still didn't have as much rights as they do today around that time period so her music did influence rock in some sort of way." Joseph Bednarik '18 is also a big fan of 80s and 90s music. When asked about his favorite of decade of music, he shared, "I would say the '80s because a lot of good songs came out in that period which we still listen to till this day.
It was also a new generation of music. It was kind of its own. No other like it to be honest." While this is just an opinion, music from the '80s is still jammed out too and it doesn't look like there's any stopping. Continuing, when The Sterling asked Desiree Villagomez '18 if any band inspired her, she stated, "NWA, they were a hip hop/rap group who made something of themselves from nothing." We loved learning about Morton Students diversity in music.
The Sterling was eager about staffs' music taste, so we decided to ask a few. Justin Jacobek, a history teacher at Morton West, has a love for classic band, and when asked about his favorite classic rock band he said, "Led Zeppelin because I could listen to any song off of any of their albums and it's all good. They also have great music for any mood that I'm in."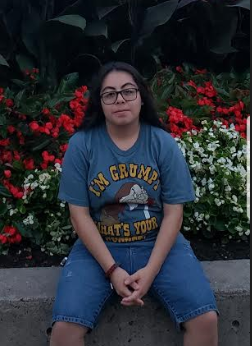 However, The Sterling wanted was interested in bands that may be hyped too much. When asked about any over-rated class band, Jacobek proclaimed, "There's a lot. I think The Who and Pink Floyd are overrated. I think both bands have way more terrible songs than they do good material." Another educator, with a great record collection, Patrick Riley, a civics teacher at Morton West, was asked if he could see or hoped that a band would make a comeback. Riley stated, "I think and hope that R.E.M. will someday make a comeback. I don't think it will be for a longtime, but they've been broken up since 2011." When asked if he would attend an '80s or '90s concert for one last time Riley said, "1980s- Specifically Bruce Springsteen and the E Street Band's The River Tour from 1980-1980. The band was in it's prime time, the shows were over 4 hours, and the set lists were legendary. They played so loud in Sweden, they broke the stadium because of the fans going so wild."
Overall, music has such great diversity at Morton West. Whether you listen to new music now or you jam out to oldies, music is what brings people together and good music never expires.