The Future of the Class of 2023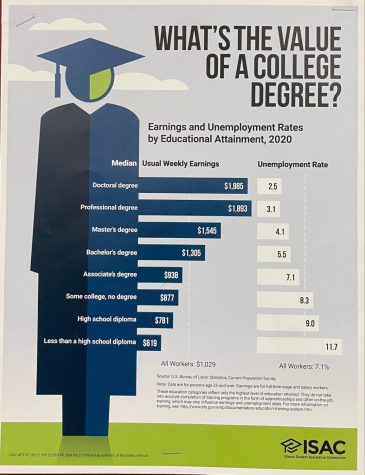 With the start of the second semester, Morton West's Senior class is beginning to decide on their future by meeting final college application deadlines and receiving college decisions.
Whether it be early action or regular decision, senior students have spent hour after hour on the Common App adding the finishing touches to their college applications. From essays to extracurriculars and even teacher recommendations, the college application process is long and tedious, with the excitement of acceptance letters arriving once the process is all over.
Senior Jessica Guzman had the opportunity to make these important decisions and is pursuing Psychology at Northwestern University this upcoming fall. Guzman's motivation to select her field is a result of the lack of bilingual psychologists and therapists, "I chose this because I saw that this field, that I want to go into had little to no bilingual psychologists or therapists, there's like 6% ( people in this field) according to the census, there's nobody, so I wanted to go in and try to attempt to fill that gap at least a little bit." Living at college has a lot to offer, from more independence to dorming. "I am so excited for college for dorming specifically, I'm excited to have my own life and like be independent and learn but, with that safety net still in place." Guzman added.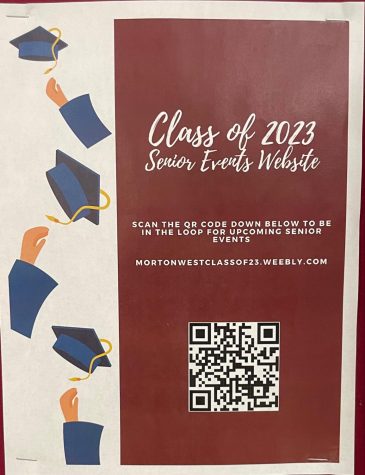 Not all students have decided to follow the traditional education path. Senior James Mendez shares he plans to pursue a trade program as a journeyman lineman,  serving as a vital member of the community. "Me, I'm honestly going to a trade school and I plan to take either welding or journeyman lineman. I'm leaning more towards journeyman lineman." Mendez also spoke about what he looked forward to post-graduation, "Having so much more free time for sure,  being able to pursue more hobbies." Mendez added.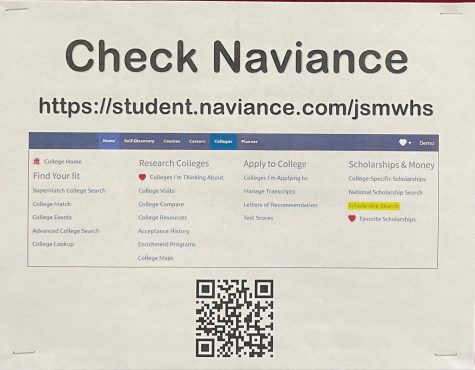 Even with all the exciting news as the semester progresses, there is still a lot left to do. College and Career Center Counselor Giovannie Ortiz spoke about the multiple scholarship opportunities, vocational fairs, and more being uploaded daily on the Class of 2023 Teams page and of course, keep your grades up. Ortiz also spoke about the upcoming deadlines such as FAFSA and the local scholarships application were due on March 15th.  Though the most important deadline is Decision Day on May 1st. Ortiz notes the importance of this fateful day in May, "That would be a big day for the college and career center, the counseling office, and Morton West as a whole to see where our students may go such as career path or college path."  Ortiz added that the seniors are on a good path as of right now for graduation.