The Five: Mexican Artists You Should Know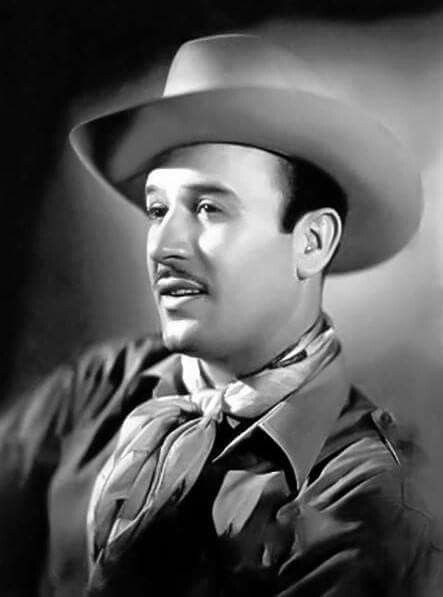 From music to dance to painting and film, Mexican culture has a rich history of dynamic and unique contributions to the arts. At once distinct and iconoclastic, Mexican artists have set the standard for breaking the barriers of subjective interpretation in the arts communities. In particular, the varied and intricate styles of music have garnered an unsurpassed reputation for creativity. Here are five musical artists you should know.
Luis Miguel Gallego Basteri is a Mexican singer of Spanish and Italian descent, often referred to as El Sol de México, Luis Miguel has sung in multiple genres and styles, including pop songs, ballads, boleros, tangos, jazz, big band and mariachi.

Vicente Fernández Gómez was a Mexican singer, actor, and film producer. Nicknamed "Chente", "El Charro de Huentitán", "El Ídolo de México", and "El Rey de la Música Ranchera.

Alberto Aguilera Valadez, known professionally as Juan Gabriel, was a Mexican singer, songwriter and actor. Colloquially nicknamed as Juanga and El Divo de Juárez, Juan Gabriel was known for his flamboyant style, which broke barriers within the Latin music industry.

José Rómulo Sosa Ortiz, known professionally as José José, was a Mexican musician, singer and actor. Born into a family of musicians, José began his musical career in his early teens playing guitar and singing in serenade. He later joined a jazz and bossa nova trio where he sang and played bass and double bass.

Pedro Infante Cruz was a Mexican ranchera music singer and actor, whose career spanned the golden age of Mexican cinema. His popularity spread across Latin America. Infante was born in Mazatlán, Sinaloa, and raised in nearby Guamúchil.