The Call of Duty: Enlisting in the Military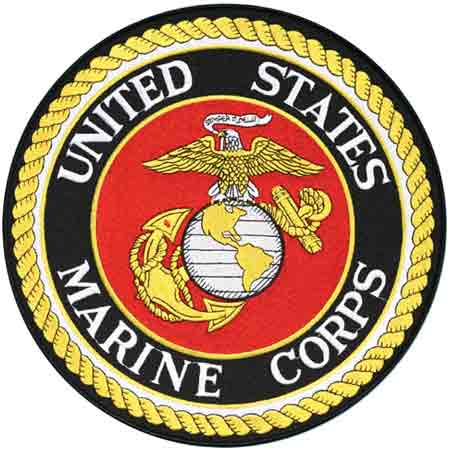 Joining the United States military is a big commitment for many people. But for some, it is an honor and a big step in life. For 19- year old Joseph Villapuda, a former Morton Mustang, it is both a big commitment and honor.
"I am being enlisted in the Marines and I am getting dispatched to a base in San Diego as of June this year," Joseph mentions. "Joining the military has been a thought of mine since Elementary school. It's crazy to believe that every day my deployment date is nearing."
Making the final decision, however, was the biggest step in Villapuda's choice to join. "I made my final decision Freshman year while I still lived in Berwyn. I enrolled in JROTC after sophomore year when I moved to Lincoln Park."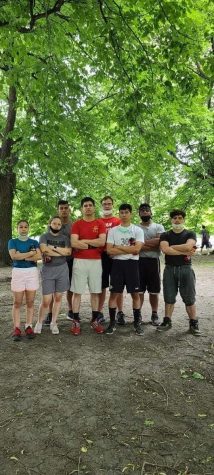 Villapuda is surely confident with his choice of joining the military. His dedication to signing his life into the Marines has driven him to be compelled to achieve his goals.
Same as anyone being deployed, or just anyone in general, Villapuda wants to learn something out of this experience and experience changes after being deployed.
"What I hope to get out of this is determination and confidence. I look forward to the experiences along with  traveling around the world."
Though he has a ready and tough mindset, telling his family about joining was an obstacle. "I would always mention that I'd be joining the Marines and my family would usually put it aside. They didn't believe I would join till I signed up. Now, my family is very supportive of  my decision and are rooting me on."
As the days go by and Villapuda's deployment date nears, he is prepared for what is going to be given and is trying to make the best of his days before his deployment date.