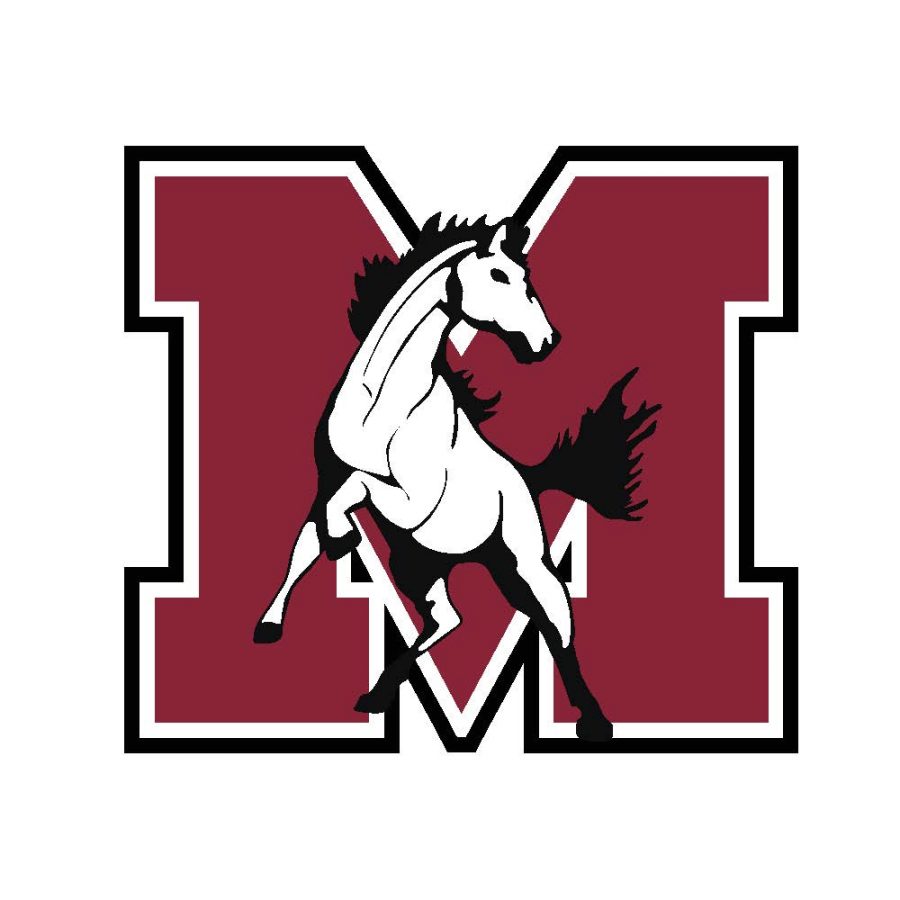 The Morton West Holiday Fund made a big impact on the community by exceeding its fundraising goal by 50 percent. A go-fund-me page was started by Principal Kristine Kavanaugh in the fall with an original goal of $6,000. The Student Support Fund is made up of staff contributions and donations to help support student needs. Morton has been providing extra support during the holiday seasons over the past three years with holiday meals and items. However, due to the impact of Covid-19 more donations were needed to support the Morton families which is why hitting the goal is a milestone.
Maria Vlantis, Morton West High School Psychologist said "Our initial goal for our go-fund-me was $6,000 that we doubled which I think is amazing we were really nervous. We understand our community and don't want people to feel pressured to donate, but I feel like we're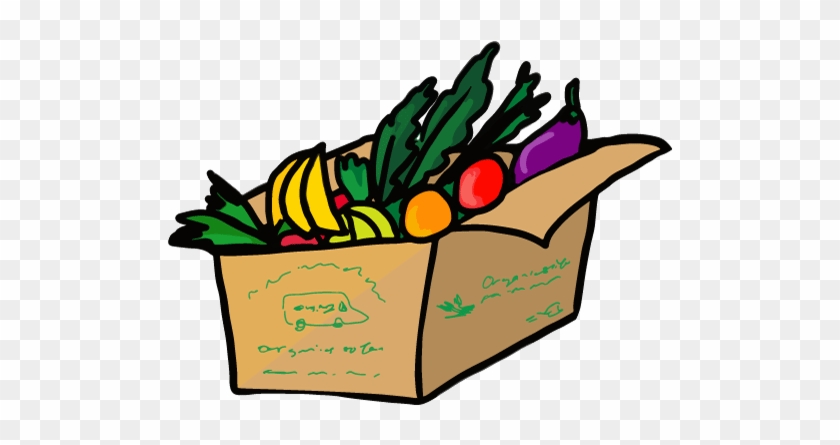 so humbled and like we're so lucky that we doubled our goal cause that means we can help a lot more students and families". The current go-fund-me page amount is $12,624. Mrs. Vlantis has been super involved with the student support fund where she is delivered packages during finals week and contacting families within the community.
"Historically our student support fund has helped with providing students and their families with meals and gift cards for example if students are struggling with clothing we would give gift cards to like clothing stores if they need uniforms with student fees if they needed help covering that so it's kind of a wide range" Vlantis said. For those who might not have access to important essentials, this is a huge benefit. When the pandemic began in March, Morton started preparing covid packages that were being delivered containing just essential items that may have been hard for families to get if they were sick. The packages were especially needed during the holiday season when people need as much help as possible.
Vlantis stated "We are just like so amazed that we reached 90 families, we made 90 bins of food meaning 90-holiday meals so we're going to do 90 deliveries next week and that was 15 more families than our original goal of 75 yeah we're really excited it's a lot of work but we're really excited". Morton West was able to prepare many more holiday meals this year than in previous years since more donations came in. "Because of Covid we're doing nonperishable items so last year we were doing turkeys and hams,  but since we weren't sure about the deliveries,  we didn't want to do anything cold that could expire so then we're doing like rice, beans, peanut butter, crackers, mac and cheese, pasta, laundry, toilet paper and snacks". Vlantis added. Morton's biggest priority is always helping out the students and the community. In the next year, the Student Support Fund can reach another goal by assisting the community.