Kicking Off The School Year At Home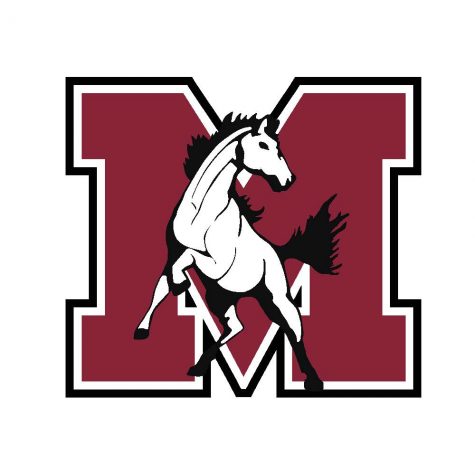 Nobody would have ever imagined that they would have to attend school online and not be able to go to school in person. Having to accommodate to online school has been a huge change for everyone. After leaving on March 13th due to Covid-19, there was still hope on whether Morton West would re-open for the next school year. Though that was not the case, on August 24, students had to spend their first day of school attending through remote learning.  Ever since it was announced during late summer that school would be remote learning, student and staff have been the most affected.
Kristina Cavanaugh, Principal of Morton West High School said "Remote learning has been hard,  I know it's hard on students in it's hard on teachers, but for me, I've been in the building since last March and it's very lonely. It's hard to be in the hallways or in the cafeteria or see classrooms that don't have students in here." As the new Principal Cavanaugh hasn't had the chance to properly meet the kids here at Morton West. Cavanaugh can't wait to see the school packed with kids again. Not only is it difficult for the staff to work in an empty building, but also for students trying to learn through a screen. Cavanaugh added "Just being in a classroom interacting with peers getting to see the teachers now you don't get to see the whole experience you know it makes me sad that we have so many new electives this year and hands-on opportunities for kids. Teachers are working really hard to make those meaningful". Students don't get the same feelings of being in class through a computer. Students face the challenges of distance learning from struggling to understand assignments and getting easily distracted,  to not having reliable Internet. Students are starting to feel nostalgic about school. "They miss the consistency of the building, if you ask the same question of kids last December people say oh,  I don't want to be at school, schools a drag" Cavanaugh said. School is a place for building friendships and getting an escape from home, but it seems as though the Coronavirus has taken that all away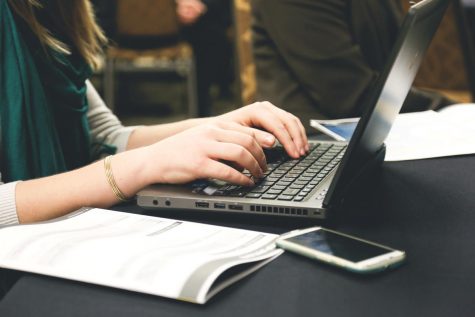 It is unknown whether Morton West High School will reopen anytime soon at the moment. "I don't know what's to be expected because we are constantly waiting and these are situations that continue to be reviewed. As we were even preparing for the school year I worked on many scenarios of how we could make school work,  and how we could make it safe" Cavanaugh added. If Morton West, were to open there would be a lot of requirements as it would be extremely important to follow all of the safety procedures, for example, wearing a mask, safe distancing, and sanitizing.
Cavanaugh stated "I think that we're able to do it safely because health and safety are important to the staff and it's important to the students as well. We were able to do it for orientation so I believe we are capable of making it better for kids as long as we can do things safely we're not going to do anything that puts health and safety at risk." The safety guidelines include sitting in desks 6ft apart and disinfecting surfaces. Whatever the future plan for Morton West is, the only thing students can do is make the most out of this school year at home even if it means having to miss out on all the in-school experiences.