The People's Music
Students of West love music for a variety of reasons: from helping them concentrate on homework to helping them get over heartbreak.
Do you listen to more than one music genre? If so, you must be a really big fan of music, with genres such as hip-hop, rock, alternative, rap, who wouldn't have a diverse taste of musical genres, especially with so much new artists and bands entering the music scene.
So what's the rest of the country's favorite music genre? Would you expect it to be the same as yours? According to cbsnews.com, in a poll they saw 21% of the respondents liked country, while 18% liked Classic Rock. But now in more recent time, R&B and Hip-Hop have emerged as the top genre. According to USAtoday.com, eight of the ten most listened to artist of the year come from R&B. We The Sterling decided to interview a few students at Morton West about their music tastes.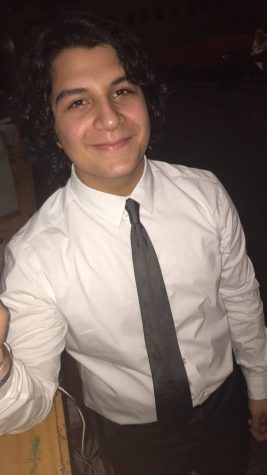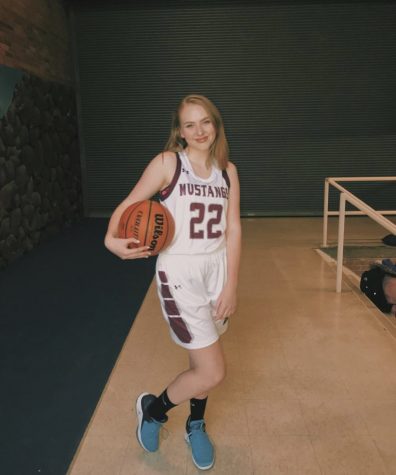 We first went to Diego Eloisa '20 and asked him how much music he listens to in a day. He stated, "I Listen to about three hours' worth of music daily." When asked what his absolute favorite artist/band, he proclaimed, "The Beatles. They have always been a part of my life for so long, and they're just absolutely amazing." We then caught up with Aaron Duarte '20 and asked what some of his favorite genres were, he exclaimed, "I really just like rock, alternative, blues. It's all so creative it's great."  We also asked him what he's been recently listening. He told us, "Many tunes from Alan Hull, especially 'Crazy Woman' from the squire album." He also explains he's been, "listening to many local rock bands from Chicago, like Los Gold Fires and The Tracies." Clearly, there are many new singers and bands in the music scene
Though Rock still takes up a big part of the music scene, there is also a variety of other genres out there. We interviewed Cora Pechous '20 and asked her what some her favorite genres were. She stated, "I listen to so much, but mostly just rap, indie, or alternative." We also asked her how much music she listens to in a day and you won't believe it, but she said a whopping 12 hours! Music is a really great thing to have in the world. We finally asked Fernanda Vivas '20 what her favorite genres of music were and said "R and B, Rock, and alternative have always really been my favorite; they're the best."  And when asked what she listens to at the moment, she tells us, "Superposition by Daniel Caesar and a lot of Rex Orange County."
In this day and age, music has become so part of everyone's life. From their childhood to adult life, music has always been around, and tons of people like many genres, showing how diverse people's music taste is. Whether you like rock, indie, country, rap, there are also many people who like your taste as well, which brings us closer and closer.